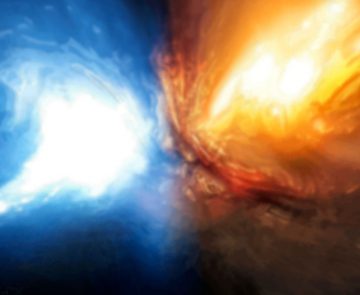 The roots of THERM-IC and SECATHERM UK
Technological innovation : the heart of THERM-IC group
Started in 1962 in UK, HOTWORK LTD has built its succes on the development of innovative combustion systems (HV burners, regenerative burner, etc.). This new technologie has matched the expected thermal performances of various industries (steel, foundry, glass, etc.). The high velocity burner became year after year the required tool for pre-heating glass tanks and for drying out the new refractory lining in  industries througout the world.
HOTWORK CONTINENTAL
HOTWORK CONTINENTAL SA, based in France is created in 1972  to develop European continental markets.
HOTWORK CONTINENTAL SA becomes SECATHERM SAS in 1993
BUILDING AN INTERNATIONAL STRUCTURE
In 2012 Secatherm UK begins trading in Dewsburry, the birthplace of HOTWORK the ex.parent company. SECATHERM UK is now based at Birstall close to Leeds.
Offices and shops
THERM-IC is based at Lyon (France) and SECATHERM UK is based at Leeds (UK)